Financing
Luna Furniture has partnered with several financial services companies to offer our customers a lot great financing options to choose from:
West Creek Financing:  Don't let credit issues stop you from buying what you want. With West Creek's high-tech, innovative decisioning there's a good chance you'll be instantly approved for financing, even if your credit score is low.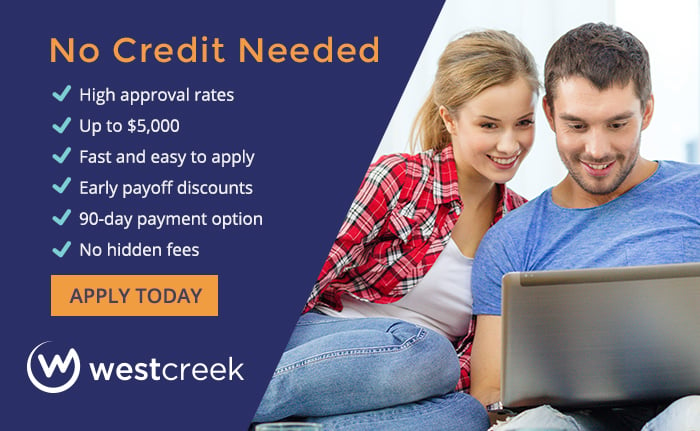 Snap Finance: Bad credit. No credit. Bankruptcy. We're your No Credit Needed financing partner! Has your credit score taken a hit? Have you been denied traditional financing? Or maybe you don't have any credit history, good or bad? Don't worry, you're not alone! Getting financing can be difficult. Snap is here to help!


Snap Leasing Requirements:

3 Months of history with current employer or current source of income.

Deposit at least $1000 per month into a checking account that has been open for 90 days or more.

No NSFs, excessive overdrafts, or negative balances on your current checking account within the past 30 days.

Must be 18 years or older to apply and must have a valid SSN or ITIN.

$39 processing fee at time of purchase (Credit or Debit Card).
Progressive Leasing: We are here to help you purchase what you need or want today. With our NO CREDIT NEEDED lease purchase option, you simply apply online or in a store and receive an instant decision. Our service provides a 90 day payment option and other early buyout options that customers love. We allow you to choose what works best for YOUR budget